Music strikes a chord in every young person's emotional development [1]. It sparks creative expression [2]. It also builds the kind of confidence to lead in and on all of life's stages [3]. When young people create music together, connections are forged between each young person and their full potential, their peers, and ultimately their communities.
Amani WorldStage programs are designed for young people aged 8–14 years old, but we know younger and older folks have fun and learn something too! We have spent years developing programs specifically to prepare young people for this moment in history. What we want most is for young people (and their families) to have the space to explore their feelings, to sing, to beat a drum, to connect, to dance. So come along with us  as we make music together.
Complete the free sample @Home activities below to earn badges and begin your WorldStage journey!
Amani WorldStage @Home Sample Activities
Download free Amani @Home activities to do with the whole family. If you're interested in following our series of activities, download and print our badges and journey card below to reward your family's progress. Stay tuned for more from Hewitt & Amani including materials for starting your own WorldStage club!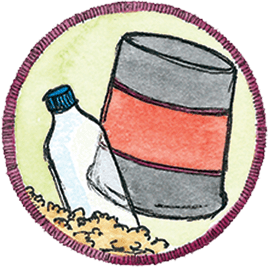 Suitable for Ages 5–10
We believe that everyone can make music.
For this activity, you will make an instrument using objects you can find around you, and experiment with rhythm. Watch Andrew Huang's Found-Object Video (click link) to see how he used found objects to make beautiful music, then download the activity instructions to find out how to make your own instruments and start creating music.
Time: 1 hour (or more if you want!)
Materials/Equipment:
Pen or pencil, piece of paper
Amani DIY Instrument Cards
Objects that are potential musical instruments; recyclables, bottles, branches, pieces of wood, metal, old shoes, etc
Suitable for: Ages 5–12
Music is everywhere! It's in our bodies, in nature, and how we speak.
The elements of music are all around us. They are in every part of our life, even our body! In this activity, you will first learn about the 5 elements of music: rhythm, beats, tempos, pitch and dynamics. Then you will teach them to someone else.
Time: 1 hour (or more if you want!)
Materials/Equipment: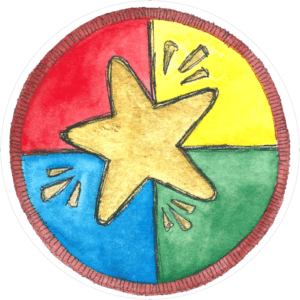 Suitable for: Ages 5–12
All emotions are important (there are no "good" or "bad" emotions).
We all can learn how to express, describe, and shift our emotions. Music can help you express or shift your emotions. In this activity, you will learn about the Mood Meter and then you will teach a friend what you have learned.
Time: 1 hour (or more if you want!)
Materials/Equipment:
Pen or pencil
Piece of paper
Color version of the Mood Meter (print or digital)
Suitable for: Ages 5–15
Practice your songwriting and storytelling skills by composing a song to help a friend.
Time: 1 hour
Materials/Equipment:
Pen or pencil, piece of paper
Your found object instrument, your voice, or any other instruments you have
(Optional) A smartphone or tablet that can capture video, social media account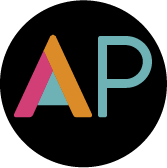 Amani Project is a proud partner of Hewitt Learning. We are a global family of local organizations that provide young people with the tools needed to make their voices heard. We accomplish this through music-making, emotional learning, and community engagement. Amani believes that empowered individuals can help build a healthier, more just world. Our work proves that even in challenging circumstances, when young people have the emotional resources they need to thrive, they can be their own best agents for equity, social empathy, and structural change.