Why should I order a group P.A.S.S Test?
P.A.S.S. tests for groups come at a steep discount! The more tests you order, the more you save!
By default we package the tests by family so a group leader has everything they need to hand out testing materials to each family.
By request, we can also package testing materials by classroom for co-ops or schools.
We are available by phone, email, or text for questions.
Download the spreadsheet to collect all the information for your group.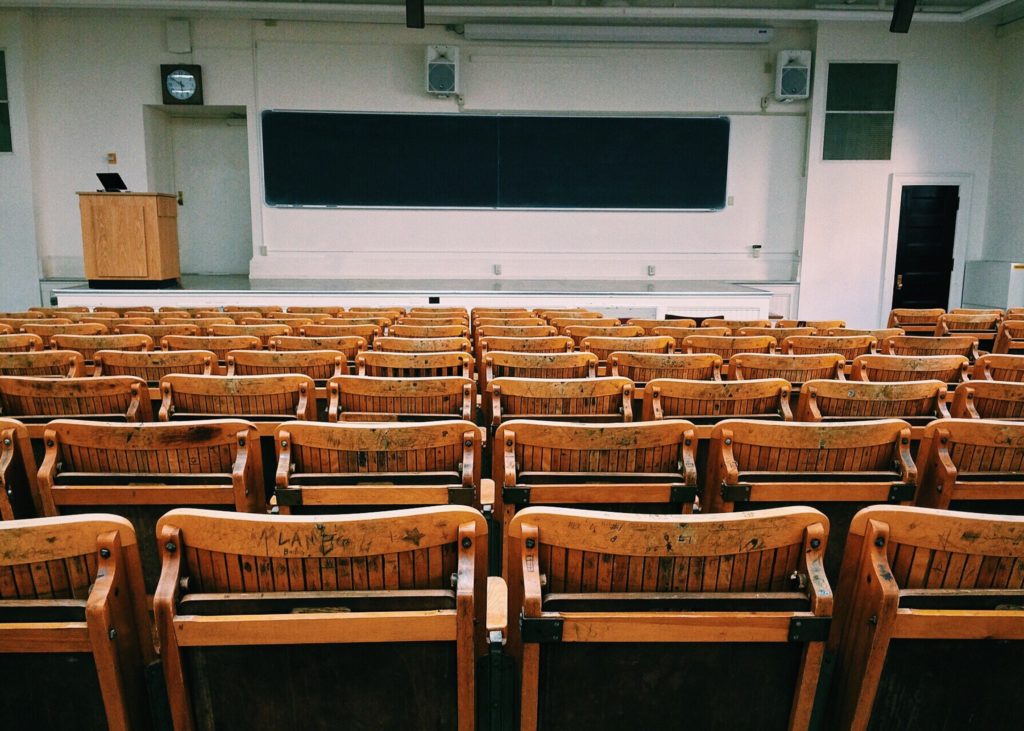 P.A.S.S. test for a group or multiple households